Our Values
Our values guide us how we operate in our community, responsibly and sustainably.
Our Culture
Our employees play a major role in developing cutting-edge technologies that has power to change lives of many people. While we are wired with a growth mindset, we put diversity, autonomy, team-spirit and integrity at the core of our company culture. We call it, the #GastonSpirit!
Yes, it's not been long since we started.
But our numbers give us the confidence that we are doing the right things!
Our Team
Meet the team behind Gaston. A passionate group of people who believe in developing solutions that help customers, restaurant owners and the wider community.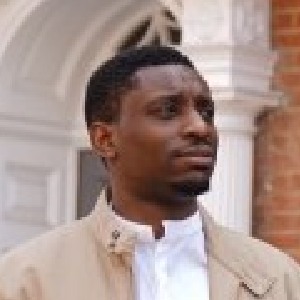 Antoine Marsden
Commercial Development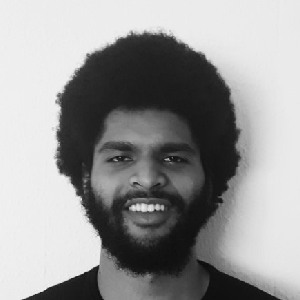 Antonio Dechausay
Customer Success Executive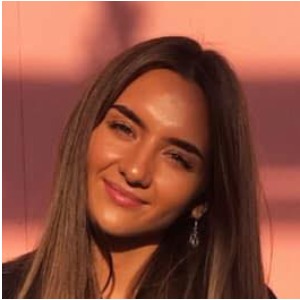 Daria Krawiczynska
Marketing Executive (Intern)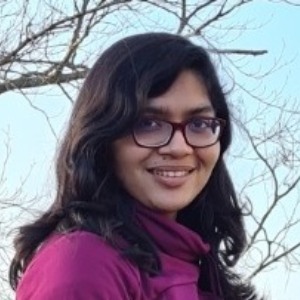 Bhavyasree Sasindra
Data Engineer (Placement)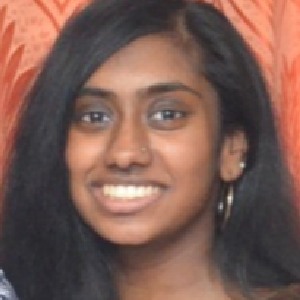 Arijiga Manivannan
UX/UI Designer (Intern)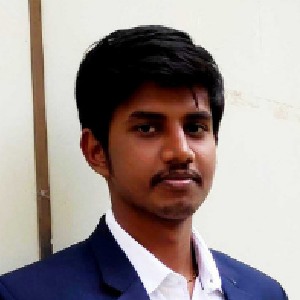 Manoj Rajendran
DevOps Engineer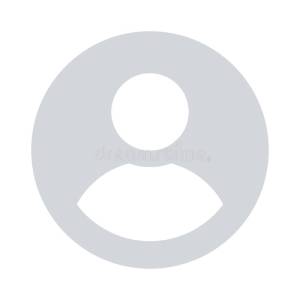 Saptha
Front-end Engineer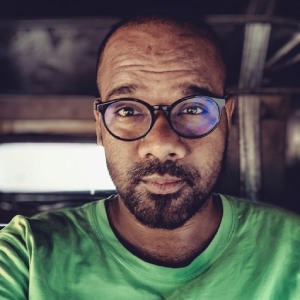 Manikanandan
Back-end Engineer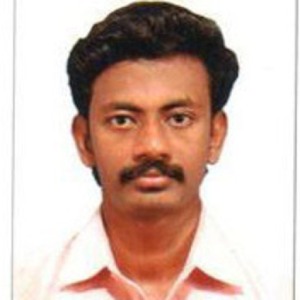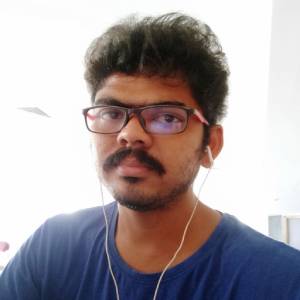 Boopathy Pandian
Quality Assurance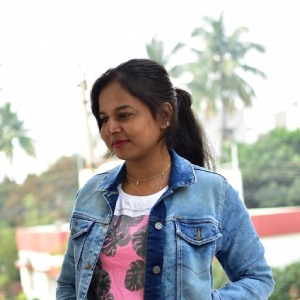 Soundarya Pandian
UX/UI Designer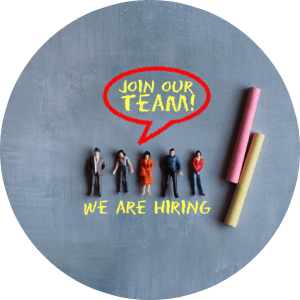 Join our Growing Team
Interested working with us? We are always on a look-out for passionate and talented people across our growing Organization.
Our Board Of Advisors
Our Board includes experienced subject matter experts from industry, investment and technology backgrounds.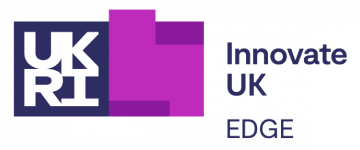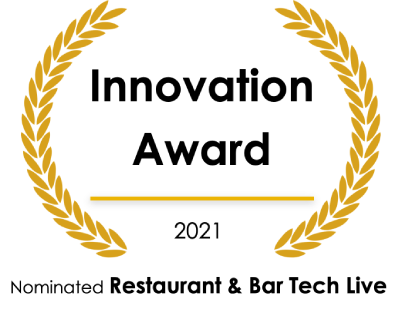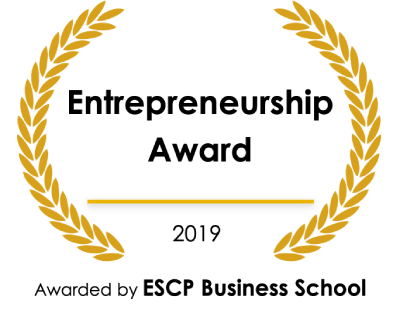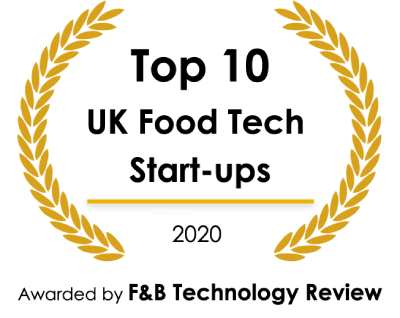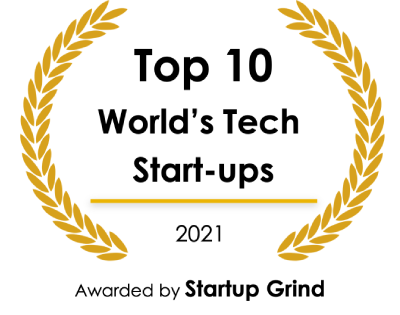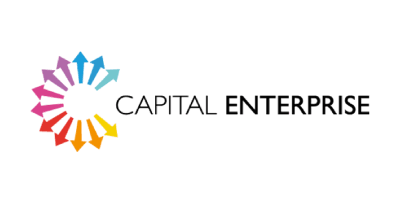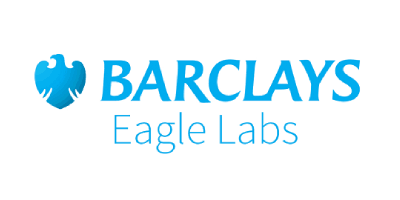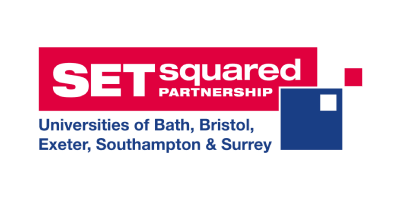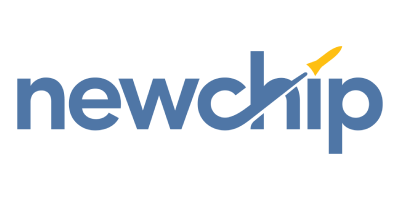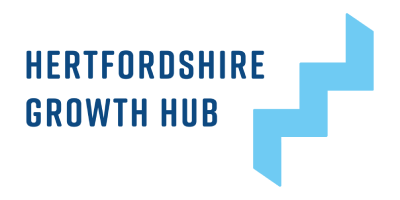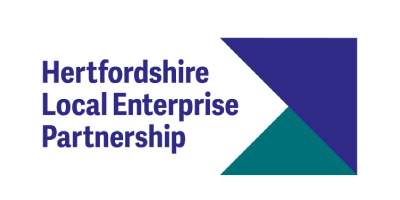 KEEPING YOU SAFE
Gaston supports online ordering and in-restaurant pickup during COVID-19 restrictions. Keeping our communities safe is our top priority. We collect data about food allergens as well as detailed ingredients from restaurants to provide you meal options based on your dietary profiles. This app and our algorithms do not constitute medical advice and should not serve as the basis for any medical decision by you or anyone else. Always seek professional advice from your doctor or dietitian for any questions you may have. We always recommend you ask about allergy information at the restaurant before consuming any product.